SUMMER POP-UP
THE CLUBS AT CHARLES RIVER PARK
Jugos Pool Club Hosts Poolside con Amigos
July 27 & August 24
6pm-8:30pm
Join Jugos Pool Club and guest chefs from Row 34 and Naco Taco to celebrate summer poolside with delicioso food, juices, smoothies, and music. One ticket gets you two small plates, or antojitos, from the chefs and two jugos. Join us and our amigos.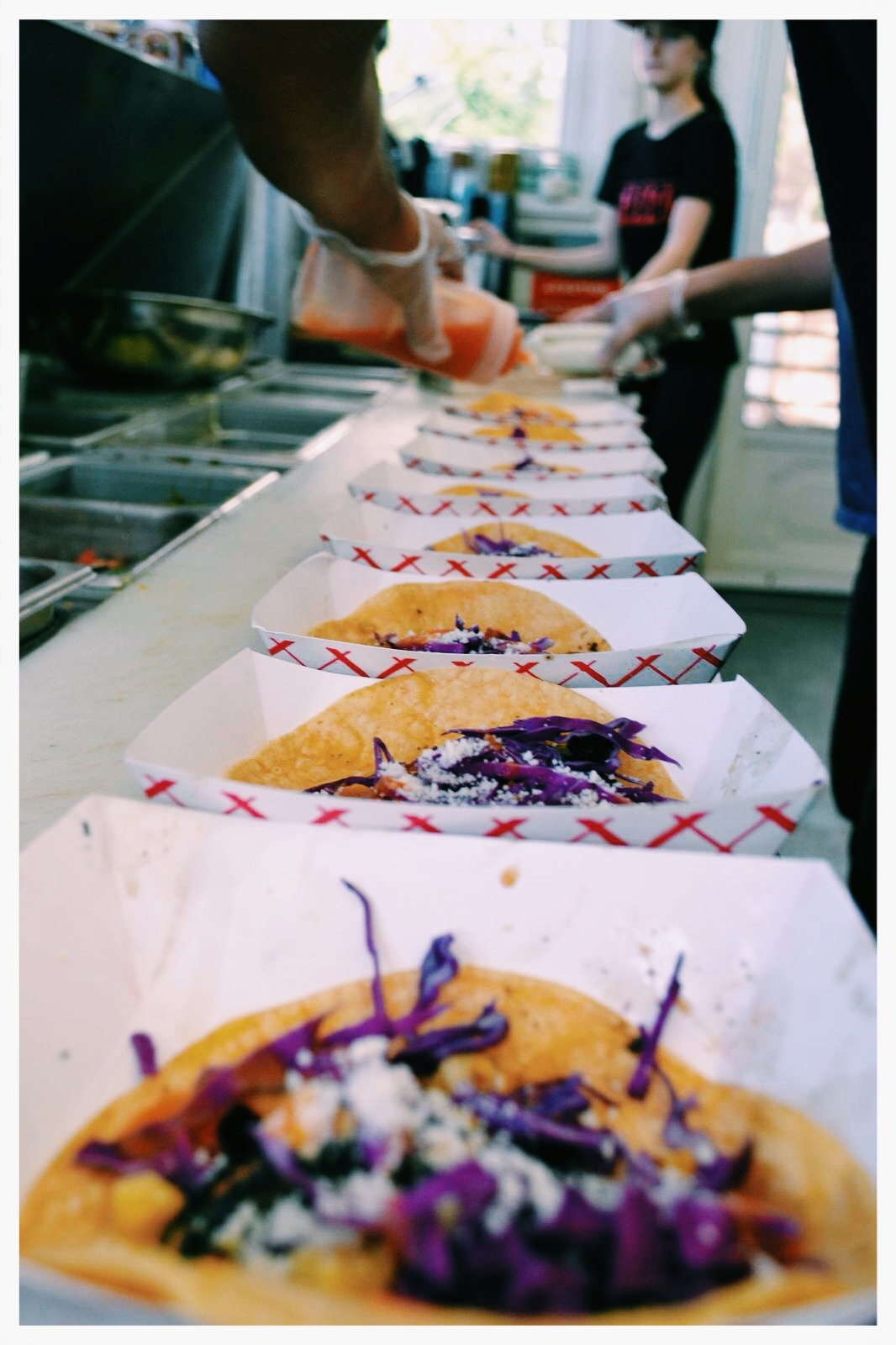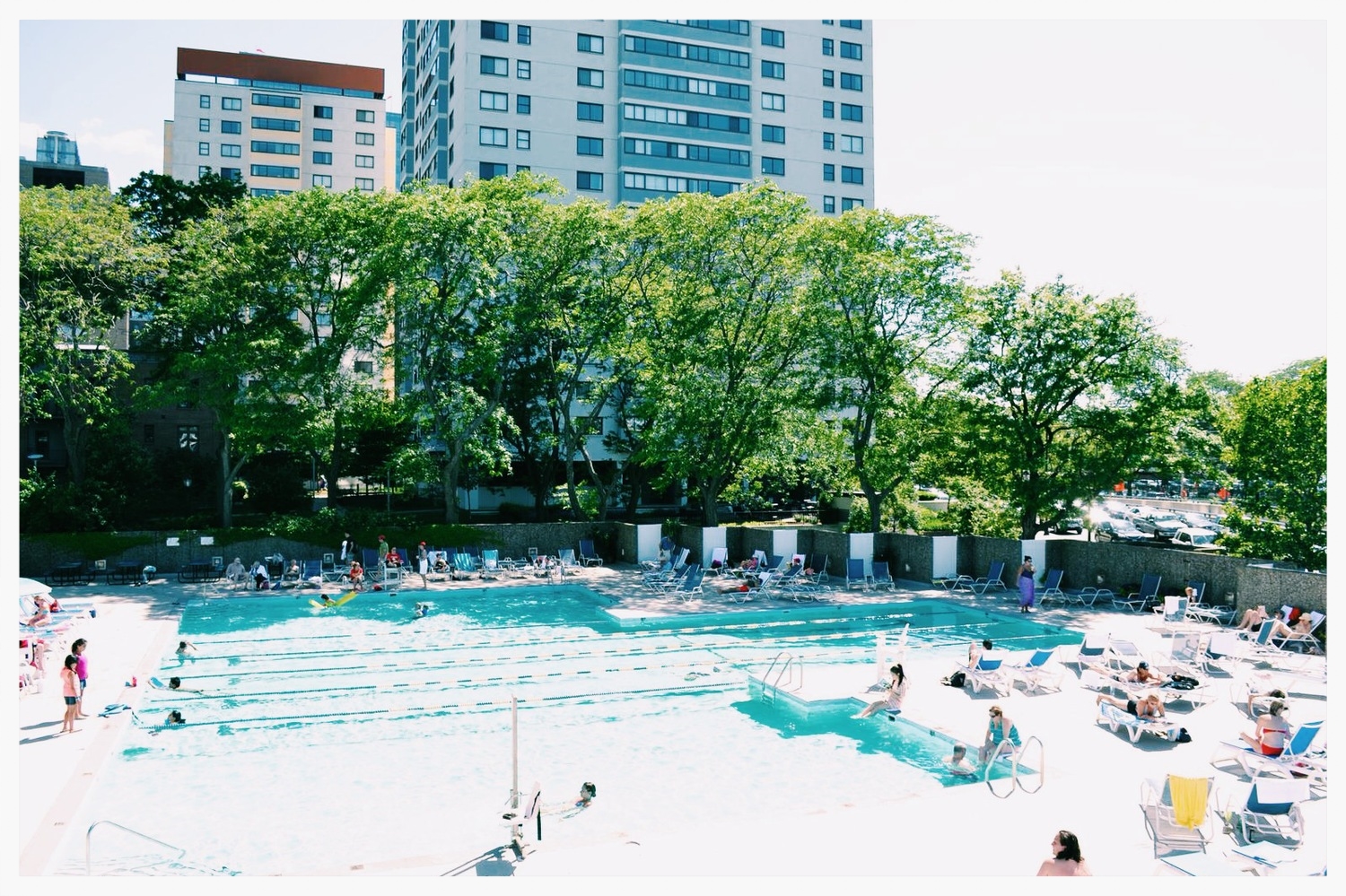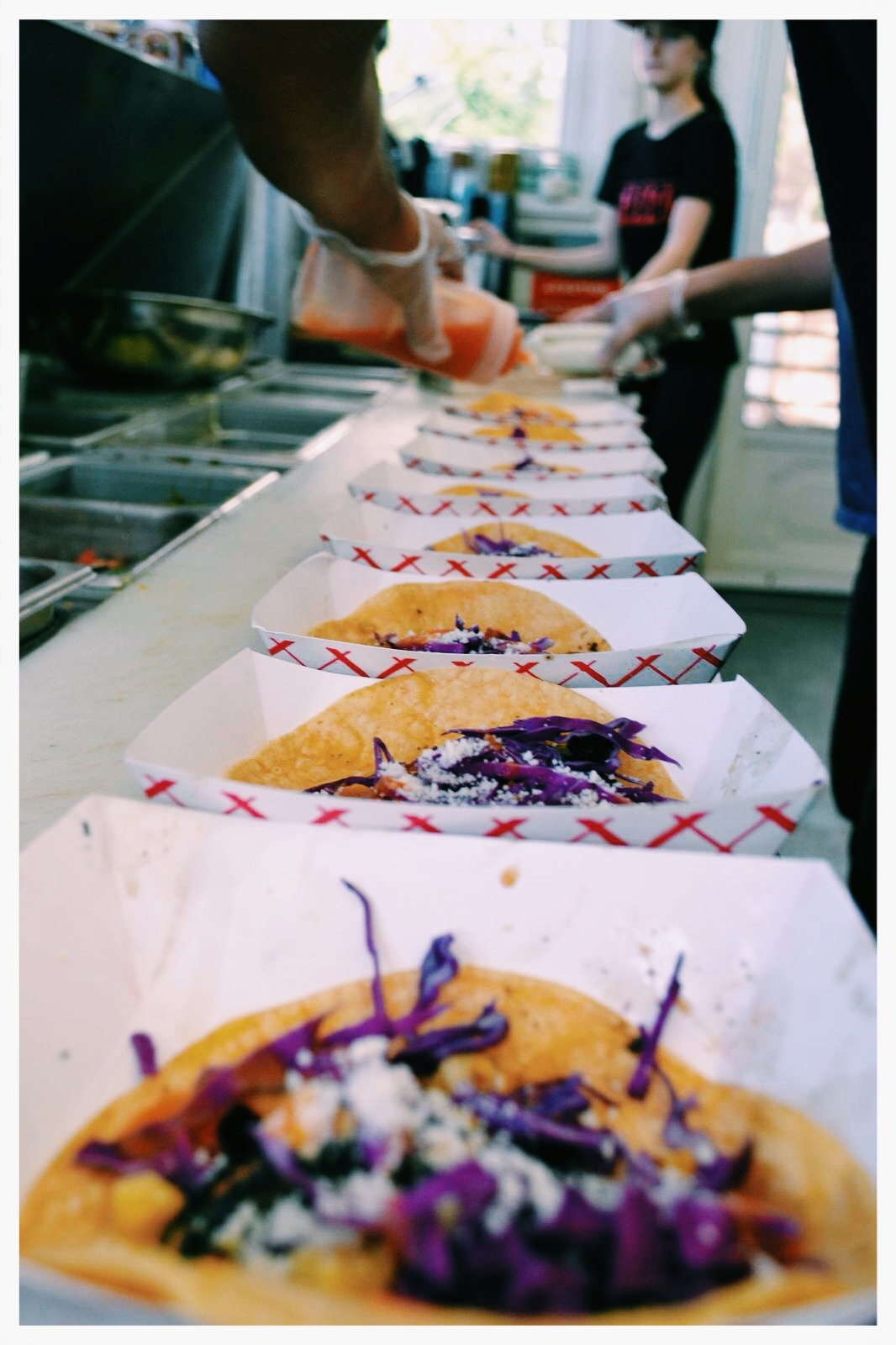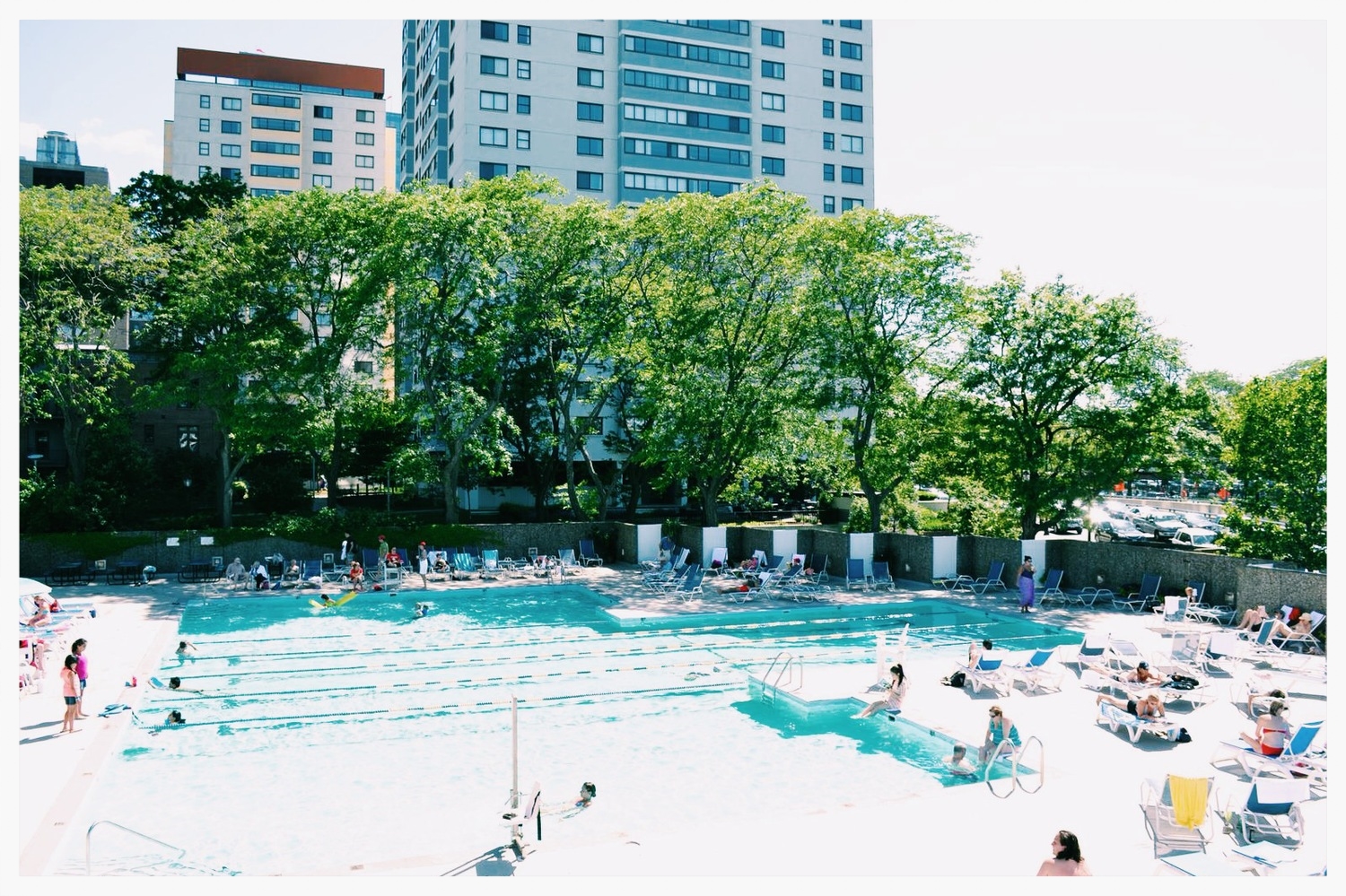 Escape to our summer oasis at the Clubs at Charles River Park.
Open to the public for lunch and dinner. Weather permitting: 11am-8pm
Daily swim passes available.
The Clubs at Charles River Park
10 Whittier Place
Beacon Hill / West End
Science Park T Station